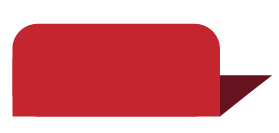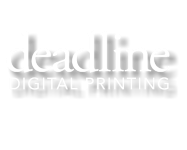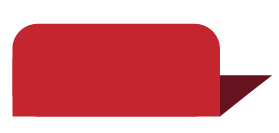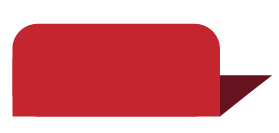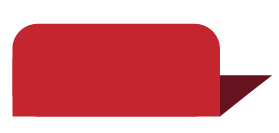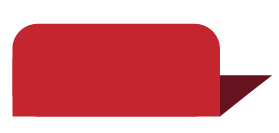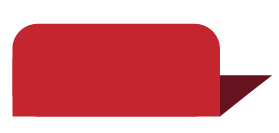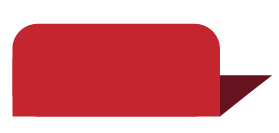 Since 1984 Deadline successfully migrated from standard typesetting into the Macintosh market. We were there for the many transitions of image setting from traditional typesetting to digital manipulation.
We continued developing with the implementation of the first duplexing color copy device in the area, which led to full-scale digital printing and variable data print marketing. We provide high-quality short runs of color printing (brochures, magazines, posters, catalogs), variable data direct mailing, customized mailing lists, targeted messaging... and more.

CHERYL
President
Founder of Deadline, Cheryl is well versed in all aspects of print production. Her expertise includes direct mail, photo manipulation, color correction, and day-to-day operations management.
JERYL
Vice President
Responsible for the entire service bureau offerings of Deadline. Her specialties include color output, file manipulation on both PC/MAC, technical design and typography.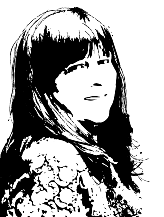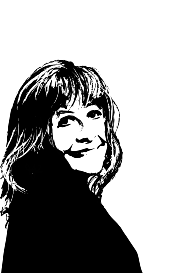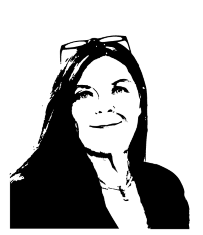 MARY
Press Room Director
Has been with the company for more than 5 years. She is a certified iGen operator, responsible for the day to day printing and finishing production.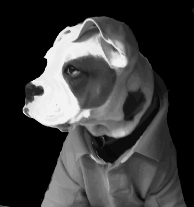 PEARL
Motivational Leader
Pearl is a vital member of the deadline team. She is an expert in morale boosting and proficient in keeping the team motivated.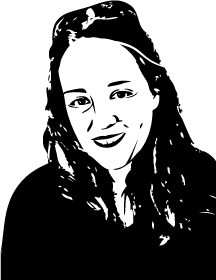 MARYBETH
Art Director
A native Vermonter with a Bachelors in Graphic Design. MaryBeth has worked in print shops her entire career. She is a nice addition to Deadline.

KELLY
Bookkeeper
Is the voice and face of Deadline. If you call or stop by Kelly will greet you with a smile. She keeps our day-to-day happenings in tip top shape.
Copyright 2013 Printing By Deadline | Maintained by Deadline. | All Rights Reserved